Andel has four strategic corner flags chalking the field for the value creation which benefits you as a cooperative member or customer:
We run an efficient and customer-oriented energy company
We bring our customers into a digital and sustainable future
We are a responsible and significant contributor to society
We manage and increase the assets of the cooperative society optimally
Andel's ambitions are to play a significant role in the green transition of the energy production in Denmark, to run the most efficient and future-ready electricity grid, to ensure that all cooperative members have access to fast internet before the end of 2023, to ensure that it becomes easy to drive an electric car, to be the leading energy supplier and to ensure the energy solutions of the future.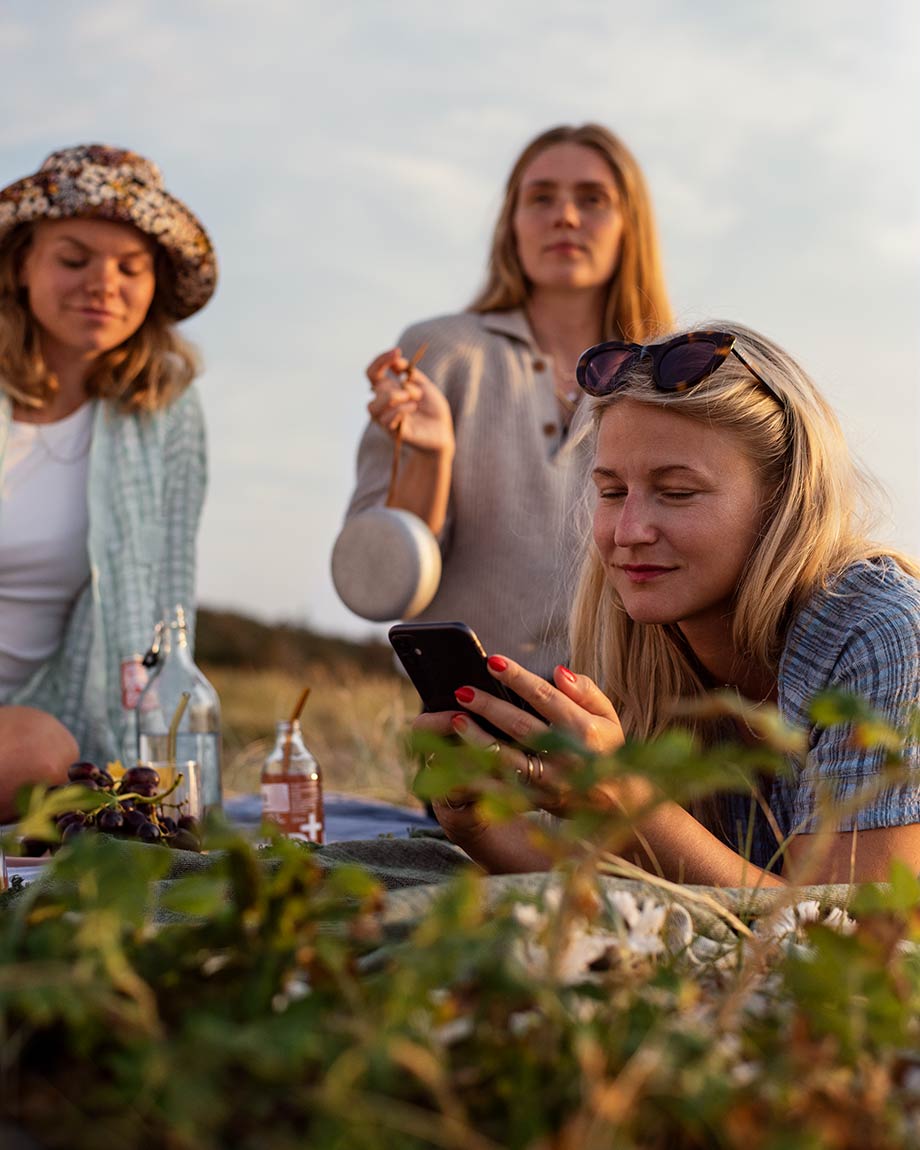 Corporate social responsibility
The Andel group operates within the below four business areas, which all have aims for society as well as business.
Energy production
Andel is part of the green transition through energy production from renewable energy sources.
Energy distribution
The task within energy distribution is to operate, maintain and extend an electricity grid which has a high uptime, is ready to accommodate more renewable energy and which meets the energy needs of the future.
Fibre infrastructure
Andel plays a significant role in the extension of the digital infrastructure to ensure local, regional and national development and competitiveness.
Energy sale and solutions
Integrated and future-ready customer solutions in Andel are focused on energy optimisation and the promotion of cars with lower emission of CO2. The energy solutions shall prepare the electricity grid for the energy needs of the future, where we will have more decentral production in the form of windfarms and solar power plants and increased electrification.
Sustainable growth in the region
As a cooperatively owned-energy and fibre-optic group, we create sustainable regional growth and development. We do so by providing vital infrastructure and future-proof energy solutions – as when we make visionary investments in fibre-optic broadband, wind turbines, charging infrastructure for electric cars and innovative energy solutions.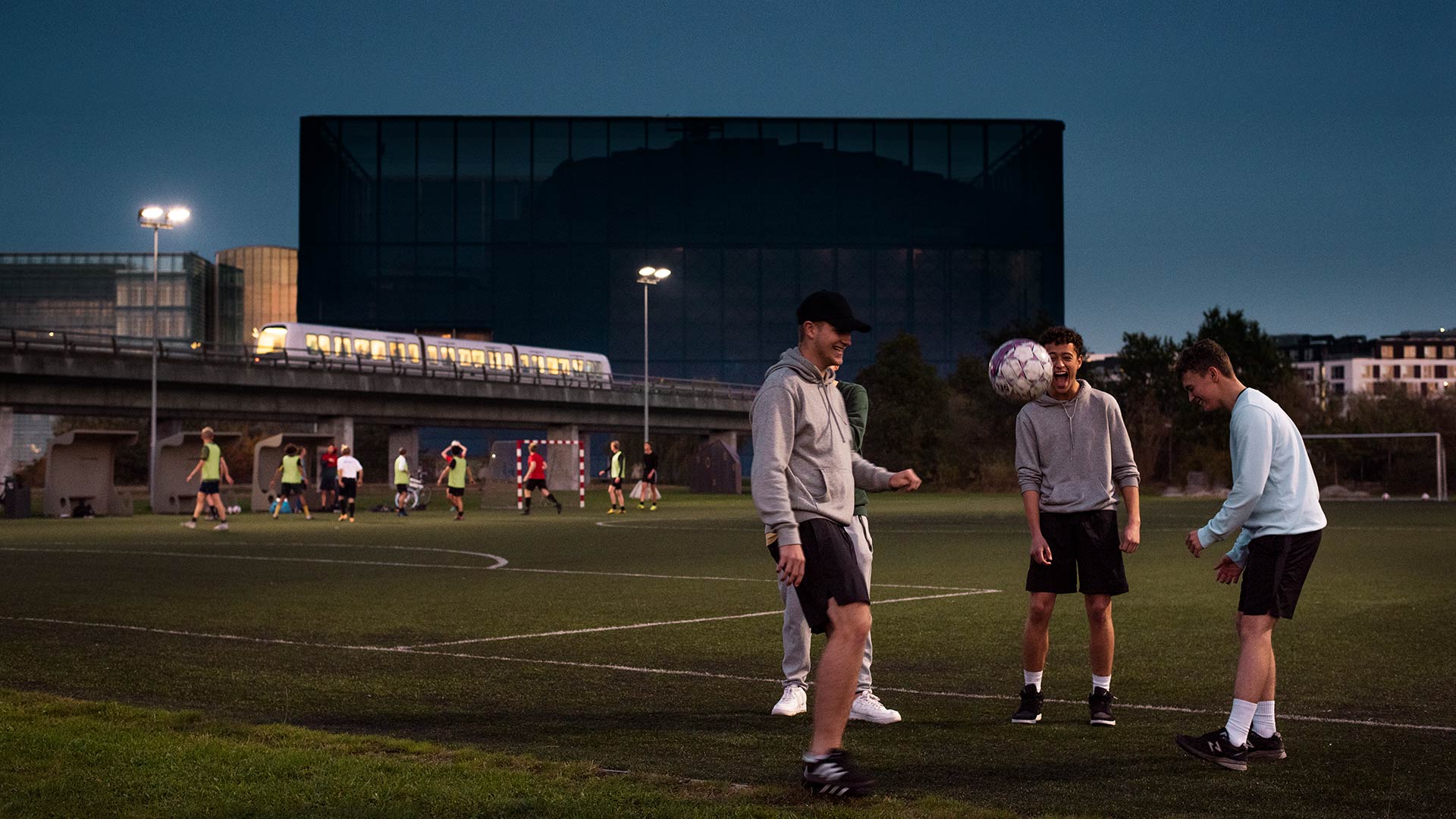 Sustanability report for 2021
Andel invests in activities that support the green transition and create development in the region, and for our cooperative members, customers and business partners. A greener future requires reductions in our total emission of CO2. We work within several of the UN Sustainable Development Goals, in particular Affordable and Clean Energy, Climate Action, and Decent Work and Economic Growth.