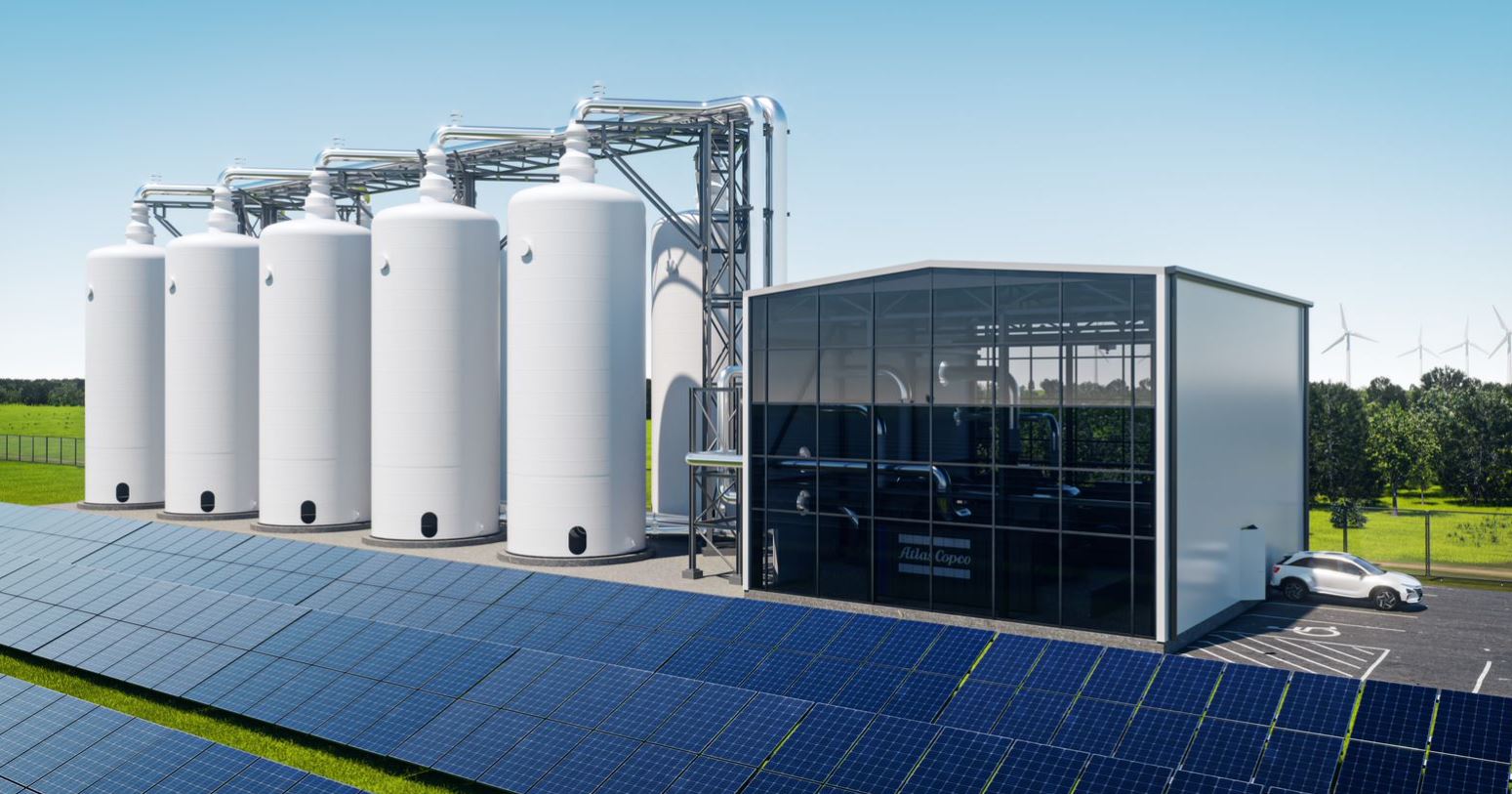 We store wind energy in hot stones
Andel is heading a ground-breaking solution in the green transition in the form of an energy storage, in which surplus energy from wind turbines is stored in 600 degrees Celsius hot stones.
When the wind blows, and we produce more energy than we can consume, there is a need to store the surplus energy. In an energy storage at DTU Risø, the surplus energy from wind turbines is used to heat up stones to 600 degrees Celsius using hot air from an electric heater. When the energy is needed, the heat is led through a generator, which produces electricity, and the residual heat is supplied to district heating.
Green technology in a partnership with IBM
A partnership between Andel and IBM Denmark will contribute to Denmark's green transition by optimising the energy system and reducing the total emission of CO2.
The partnership between Andel and IBM has resulted in the Flex Platform, which offers a number of large energy consumers – such as the state, municipalities, regions and companies – the opportunity to continually adjust their consumption of electricity and heating. Initially, the Flex Platform enables the large energy consumers to make their electricity-consuming facilities, such as ventilation systems, cooling and freezing facilities, pumps etc. available to the energy system.
With this new IT solution, it is estimated that Denmark may become the driving force for the development and advancement of green technologies with a focus on consumption flexibility – a market with international potential.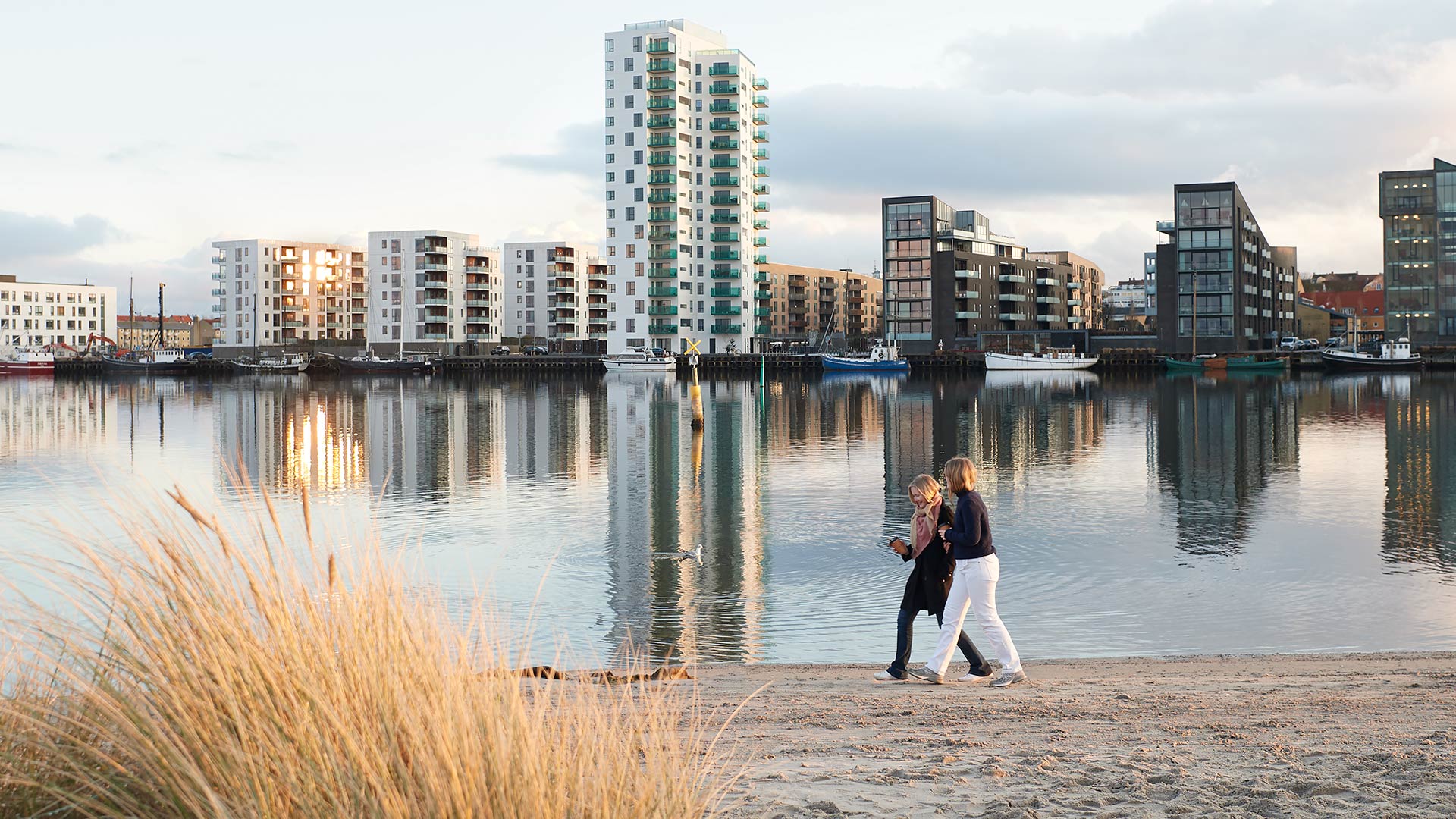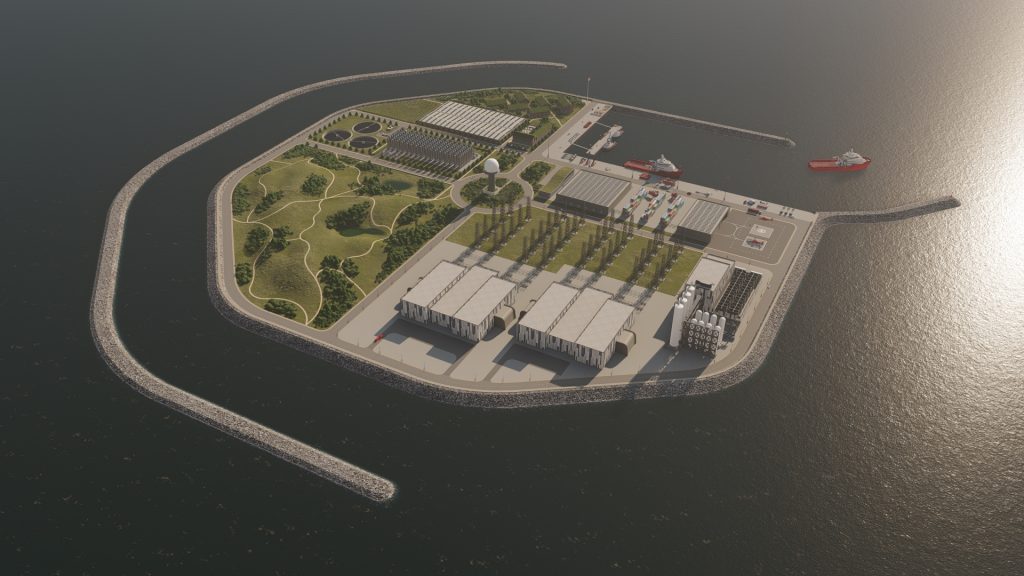 Wind energy island in the North Sea
Andel is part of a consortium, which is ready to finance and operate a coming energy island – called VindØ (Wind Island) – in the North Sea.
In the long term, the wind island can be the base for up to 10 gigawatt of offshore wind turbines, corresponding to around 25 traditional offshore windfarms. The Danish Government's ambition for an energy island in the North Sea can thus be financed entirely without state funds.
Andel, together with PensionDanmark and PFA, are ready to finance the wind energy island in the North Sea – initially with up to DKK 400 million to develop the project. Together, the partners make up a very strong consortium, which is known for long-term, sustainable ownership with a focus on customers, members and cooperative members.