Andel fights for the reduction of CO2 and the promotion of digital opportunities when we invest in fibre-optic broadband, wind turbines, charging infrastructure for electric cars and smart energy solutions.
customer relationships are in focus when we create value in everyday life.
colleagues take responsibility for creating a shared future.
cooperative members on Zealand are co-owners of everything we create together.
Sustainable energy production
Through the offshore windfarm Rødsand 2, Andel contributes with the production of wind energy, and the windfarm produces energy corresponding to the annual energy consumption of 200,000 households. Through an equity interest of 5.01% in Ørsted, Andel is involved in the development of sustainable energy production and offshore wind power across most of the world.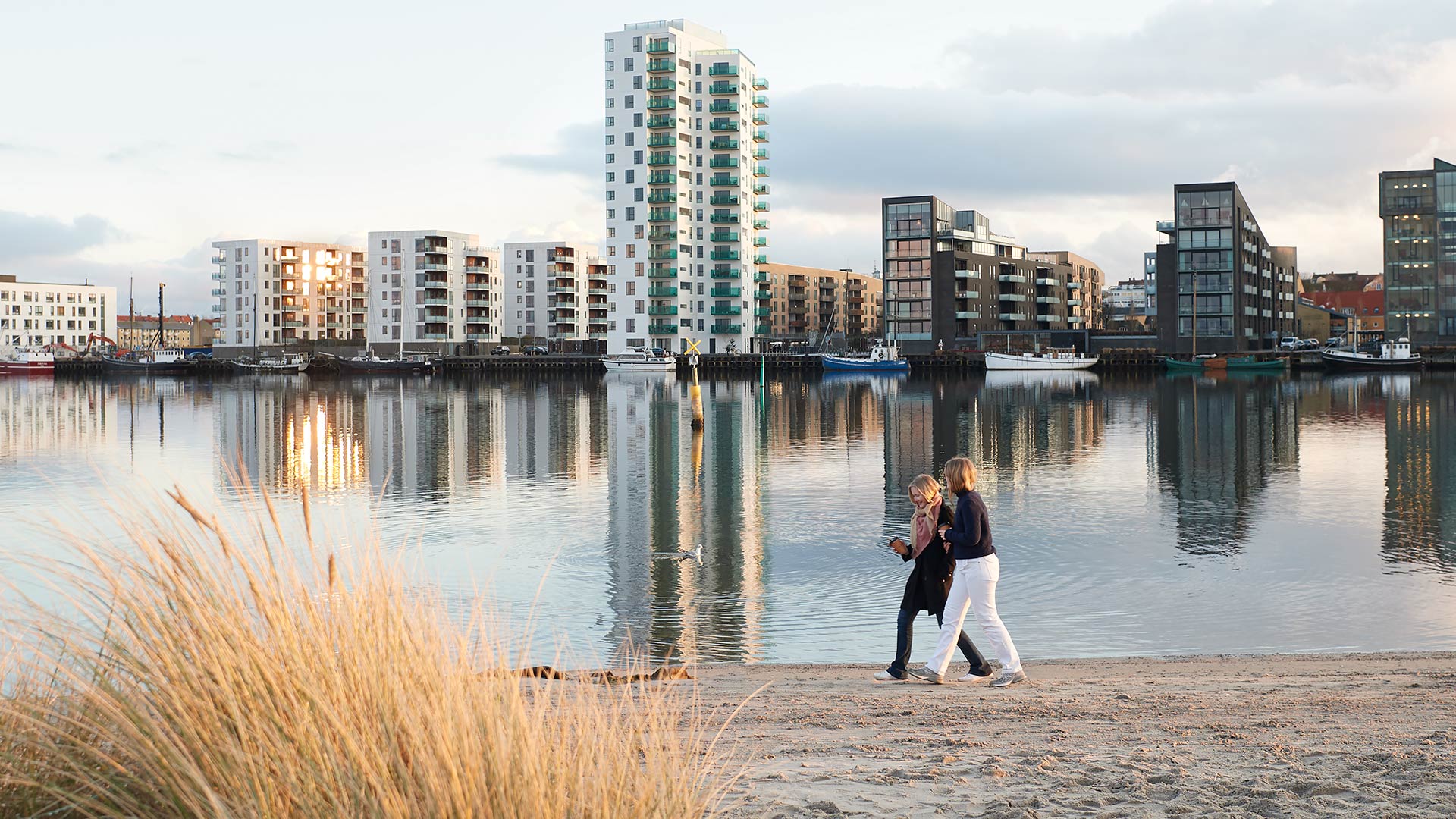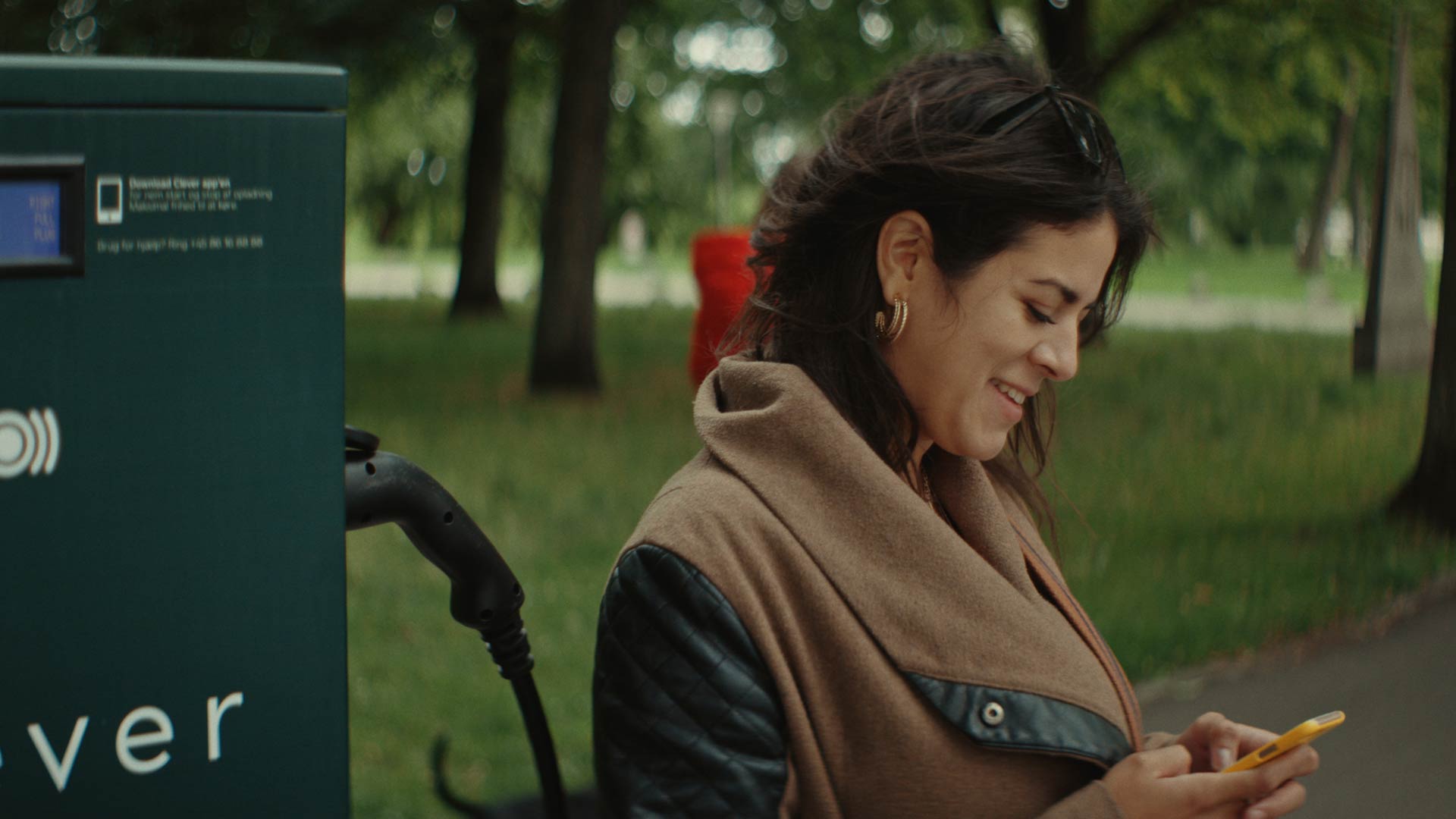 We supply 40% of the electricity in Denmark
Together, the grid companies Cerius and Radius supply electricity to more than 1.4 million grid customers. That corresponds to approximately 40% of the total supply of electricity in Denmark. The targets for both electricity grid companies are efficient operations and security of supply through continuous extension of the electricity grid, so that it can accommodate increased decentral production and consumption of climate-friendly electricity. The grid company Cerius operates and develops the electricity grid in South, West and Central Zealand, Lolland-Falster and the isles in the area. The grid company Radius operates and develops the electricity grid in the Copenhagen area, North Zealand and parts of Central Zealand.
The customers' first choice
Through Andel Energi and Energi Danmark, Andel offers the sale of electricity as well as natural gas and biogas to residential and corporate customers. The target is to be the customers' first choice within integrated, digital and future-proof customer solutions.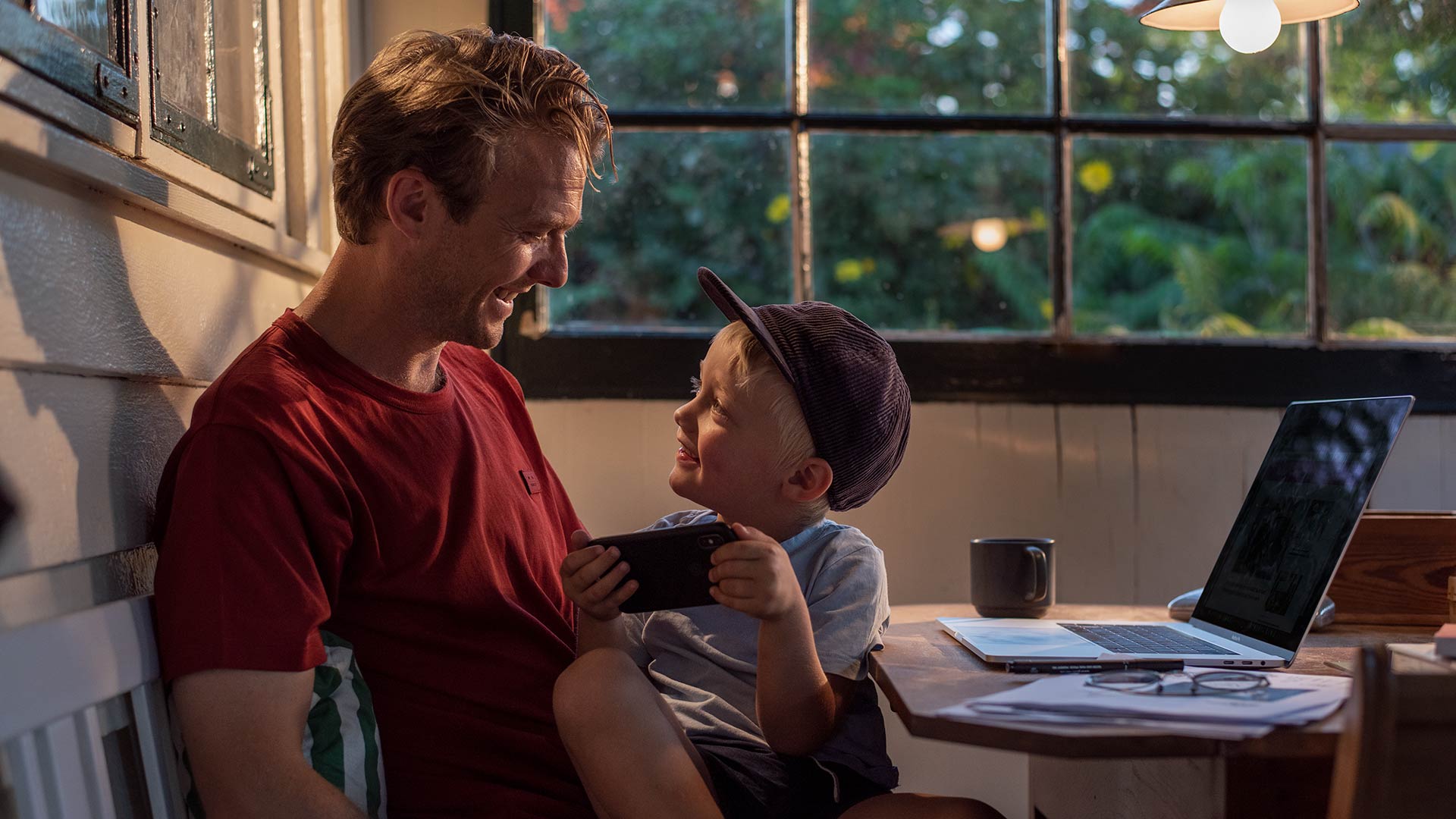 Our strength is an obligation
Andel is Denmark's largest energy and distribution company operating in one comprehensive energy system in Eastern Denmark. This position of strength shall be used to drive the energy system in a greener direction. We do so when we make visionary investments in wind turbines, fibre-optic broadband, charging infrastructure for electric cars and innovative energy solutions.
Join Danish Distribution Services
We are a team of IT and digital professionals who work for a green transformation of our society – and we contribute with passion and competence.
Our team is part of the Danish Andel Corporation working in the area of development of sustainable energy production and offshore wind power.
We started in Poland in 2019 and we are still growing.
So let's meet and join us on the journey.