Join Andel and work with us for a greener future for all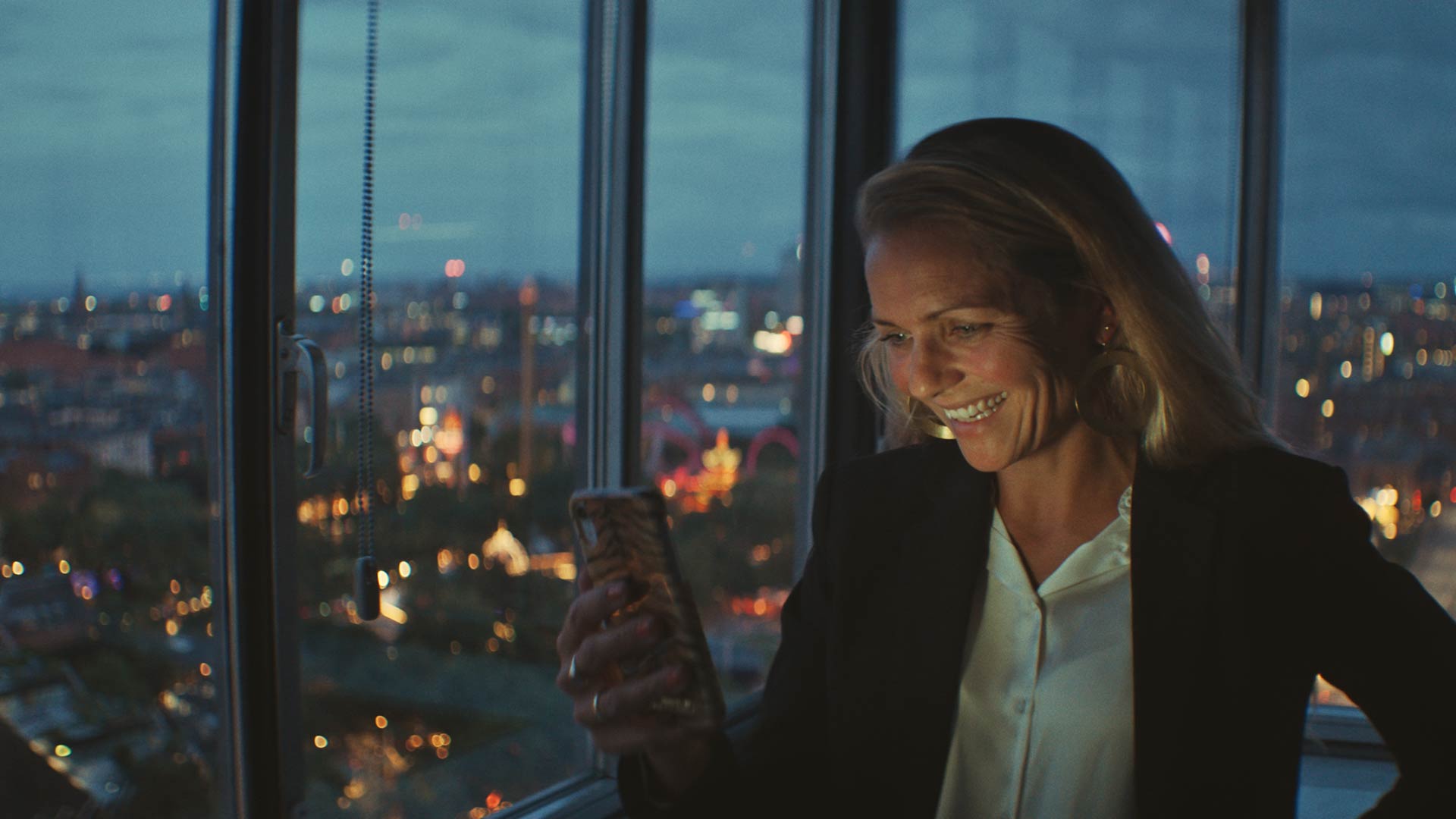 We are a team of IT and digital professionals who work for a green transformation of our society – and we contribute with passion and competence.
Our team is part of Andel Group, a Danish Corporation working in the area of development of sustainable energy production and offshore wind power.
We started in Poland in 2019 and we are still growing.
So let's meet and join us on the journey.
Become a part of the Andel Group
Andel Sp. z o.o is a Polish Competence Centre for IT and Digital Innovation in the Andel Group.
With skilled colleagues in the team we create a friendly and supportive atmosphere which helps you thrive in an international environment.
You will strengthen your interpersonal and professional skills and build a strong relation within a business with a clear mission – to support the green transformation of our society.
The Andel Group is a leading supplier of energy and optical fiber broadband with more than 2.8 million customer relations. As part of Andel you'll help create value for our members, customers, colleagues, and the society.
It is motivating to work on our common purpose to contribute to a greener future.
At Andel we are in the process of creating a new and common company culture in the Group. We want to be each others' best connection both internally as colleagues and externally to our customers and partners.
You will become part of a team with a Scandinavian working culture focusing on a good work-life-balance, mutual respect, equality, and diversity.
So let's meet.
Contact us:
Andel Sp. z o.o.
Ul. Sienna 83/ 288
00-815 Warszawa