customer relationships are in focus when we create value in everyday life.
colleagues take responsibility for creating a shared future.
cooperative members on Zealand are co-owners of everything we create together.
Andel is the largest energy and distribution company in Denmark. We are also a cooperative society and a group with subsidiaries. But size is only important when it comes to what we can achieve when we are strong, together.
The purpose of Andel is to create value for our customers and cooperative owners. We create welfare and growth regionally and in society in general by providing vital infrastructure and future-proof energy solutions. We create energy to live life.
Andel goes to the market in the group's own name and through its subsidiaries operating in different segments within the energy sector – including Cerius and Radius Elnet, Clever, Energi Danmark, Fibia and Andel Energi. Andel is owned by approximately 400,000 cooperative members on Zealand and has 2.8 million customer relationships across Denmark. Andel employs approximately 1,700 colleagues and has its head office in Svinninge and primary locations in Ballerup, Haslev and Virum.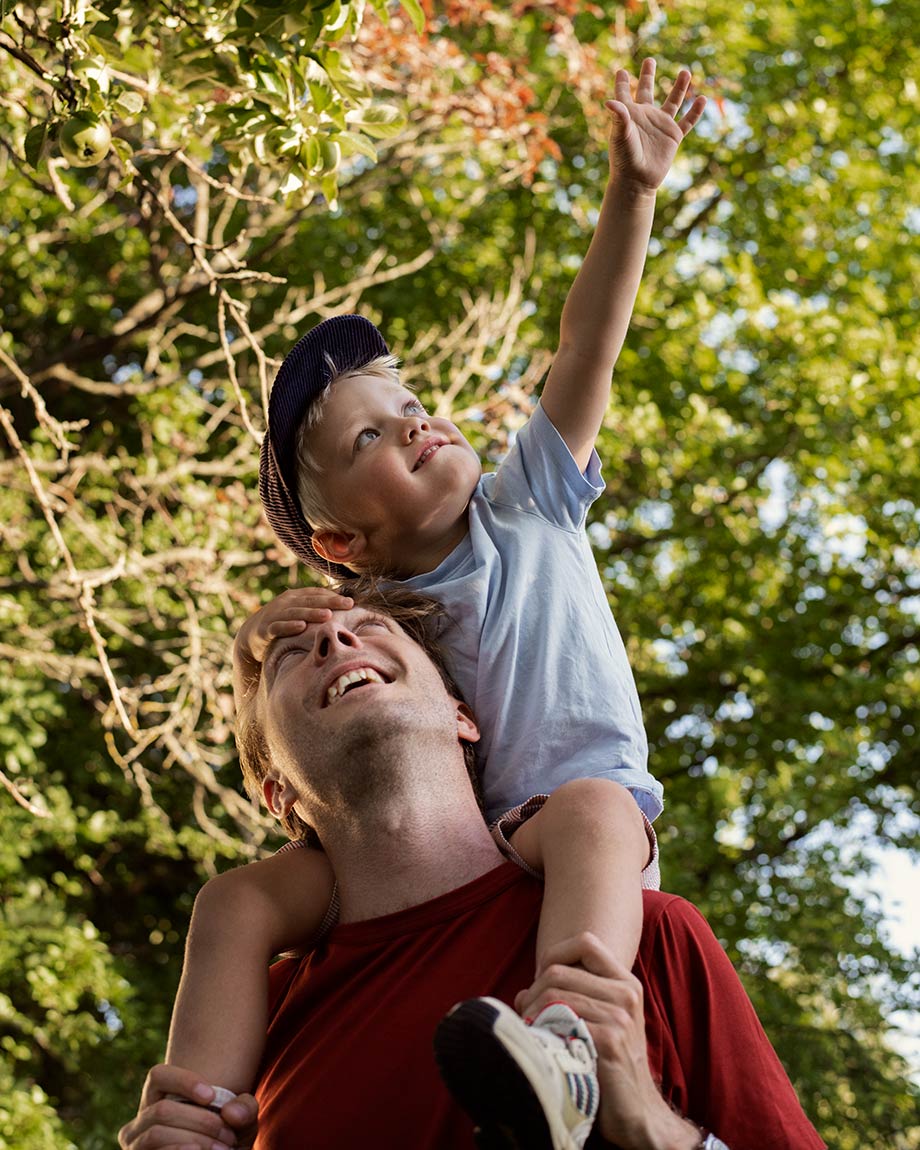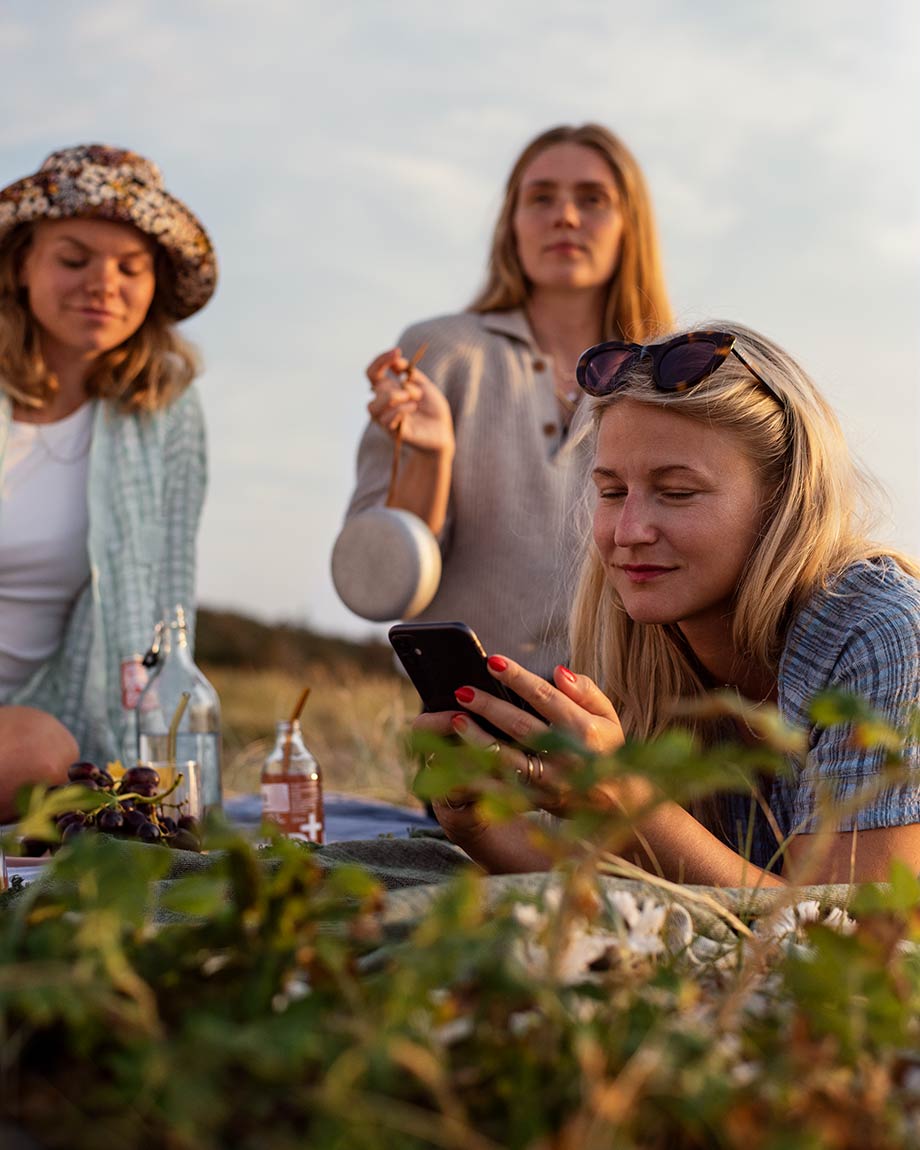 Andel's vision and mission
Our vision is based on our belief in the community and our determination to be each other's best connection. That means that in everyday life, we wish to be closely connected with our members and customers, our business partners and our colleagues. As the best connection, our most important task is to create value, and we do this through a strong position in the market, a high level of quality, a large contribution to society and solid earnings.
Our mission is to create energy to live life in school, on the job, in leisure life and at home. As a cooperative society, it is in our DNA that we must create value for our customers and the society around us. And that we do so in a responsible way. Andel is an energy and fibre-optic group with ambitions and with a heart for this task.
Andel's objective – and our promise to you
We will create energy to live life by being a responsible and significant contributor to society that creates growth, jobs and education in the region, when we:
Offer our cooperative members ultra-fast internet.
Make it easy to drive an electric car by ensuring nationwide charging solutions.
Develop integrated and visionary energy solutions for our customers.
Extend the electricity grid for the energy needs of the future.
Secure power in the sockets.
Offer the opportunity to monitor and modify the energy consumption in the app Watts.
Ensure falling grid tariffs through sound earnings and management of common assets.
Offer natural gas and biogas as part of the solution in the green transition.
Further develop Andel as an attractive workplace.
Support local and voluntary communities.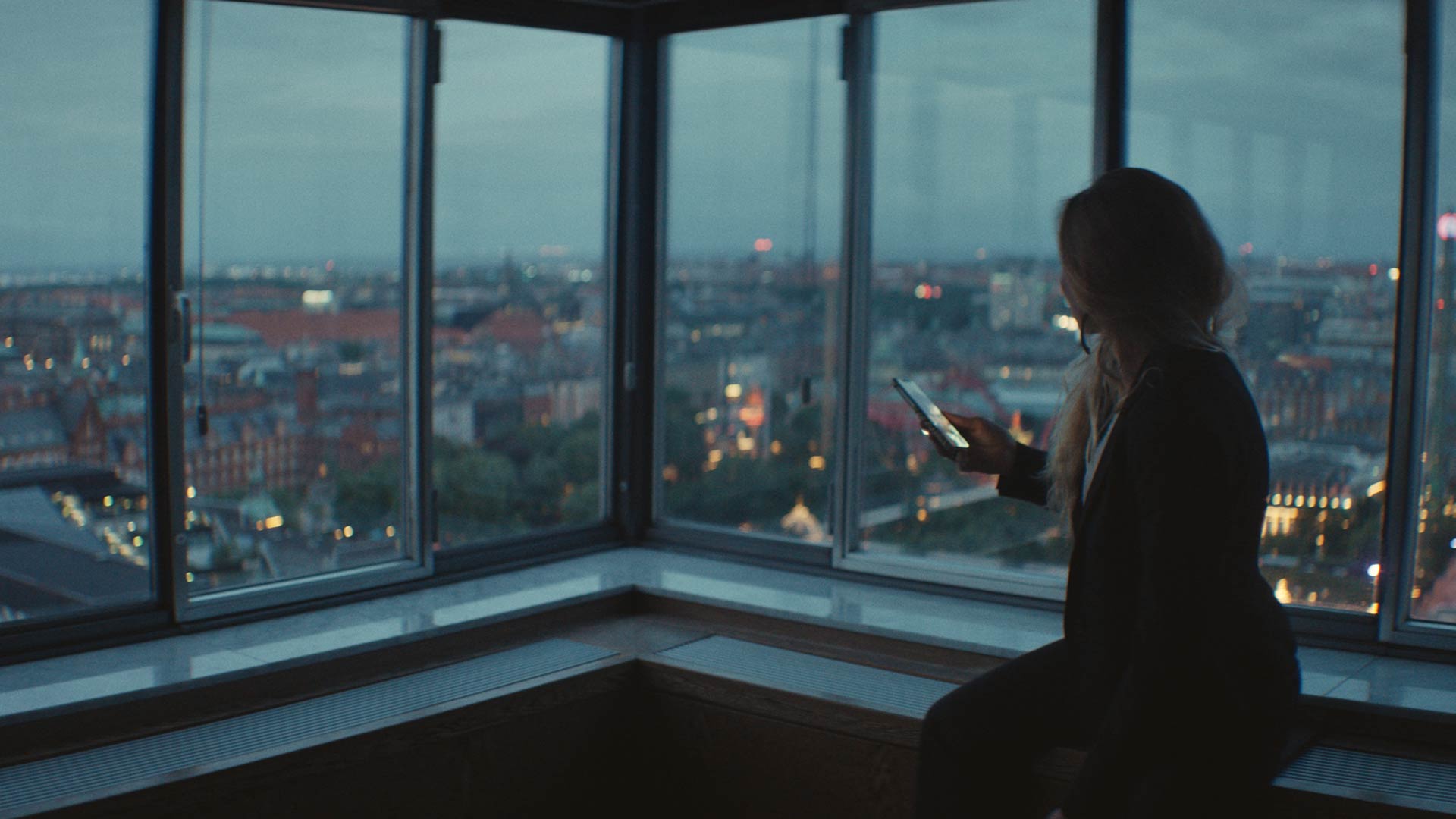 Andel – a group with a share in the energy
Most recent annual report
2020 has in many ways been a historic year for the Andel Group. With the acquisition of Radius Elnet and Ørsted's private customer and outdoor lighting business, Andel has strengthened its core business and the foundation for continued development.