2022 has been a challenging year with historically high energy prices for the Danish people – for our members and our customers. It is a strong desire among the board of directors and the committee of representatives to deliver a significant contribution to society and create value for our members, customers, and society. The 2022 annual result provides a strong platform to deliver this value.
billion net profit for the year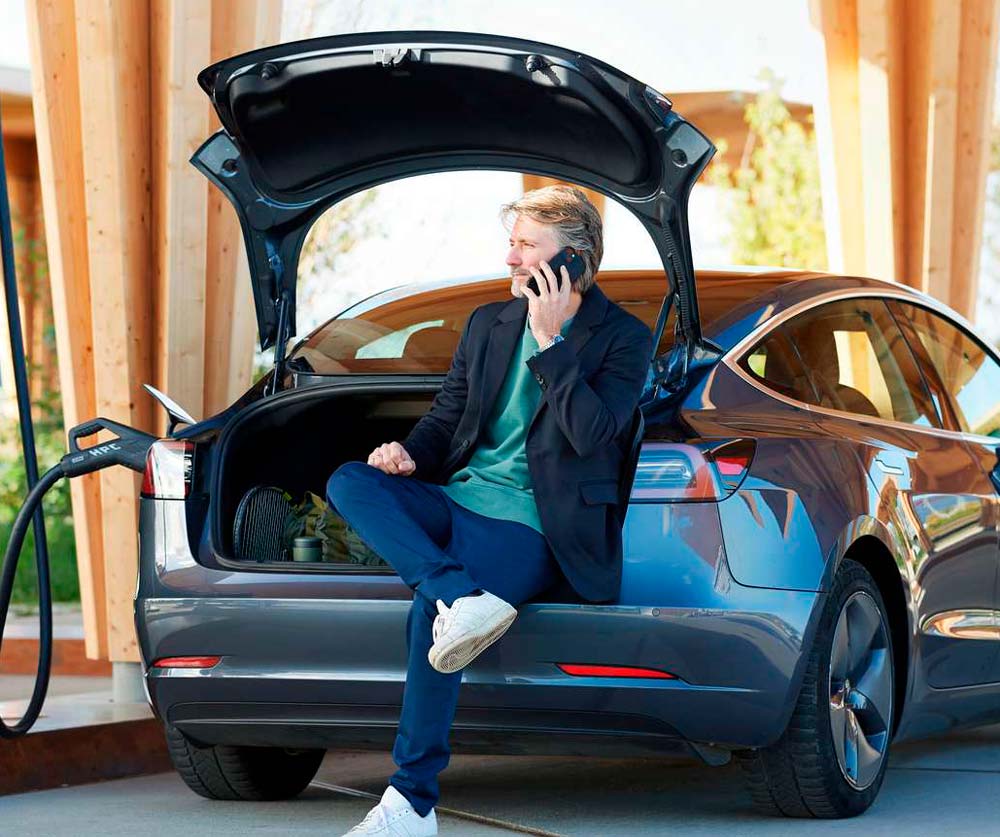 Good corporate governance
Andel operates within the framework of good corporate governance and aims to ensure transparency for our members and the general public. 
In recent years, Andel's board of directors and management have worked with the recommendations for good corporate governance and active ownership in the energy sector. The recommendations are formulated by the Danish energy industry association Green Power Denmark. Andel follows all recommendations.