Most recent annual report 2021
In 2021, we achieved sound results at Andel, strategically and financially – and this in spite of the fact that 2021 has been an extraordinary year, in which external factors have affected and challenged Andel, the energy sector and our society in general – in particular the extreme volatility in the energy markets and the continued COVID-19 pandemic have created challenging conditions.
billion net profit for the year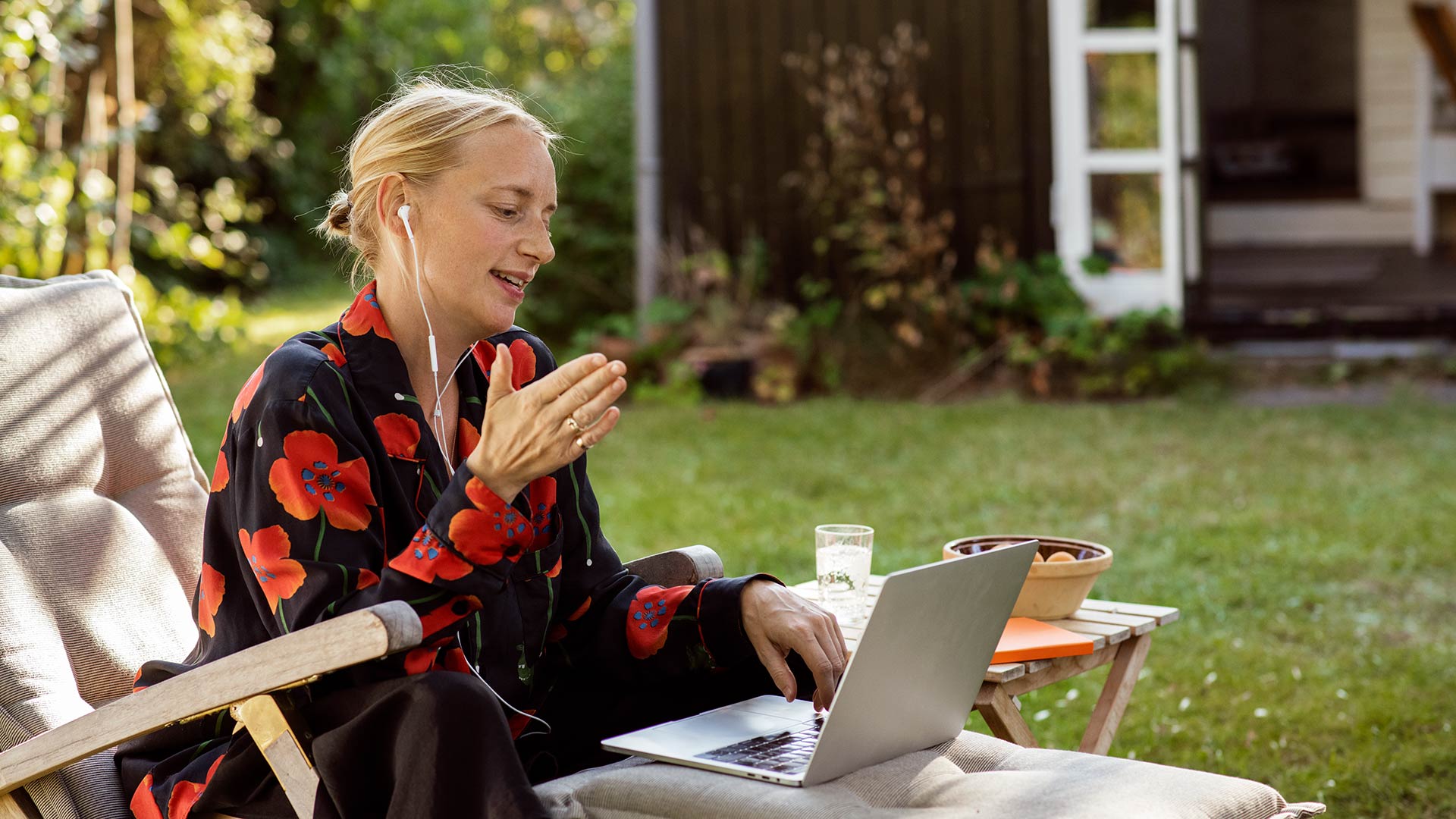 Good corporate governance
Active ownership and value creation for our cooperative members. These are some of the important points in the recommendations for good corporate governance to which Andel adheres. As a consumer-owned energy and fibre-optic group, it is a prerequisite that we can ensure transparency for our owners.
Andel's Board of Directors and corporate management team comply with the 15 recommendations for good corporate governance and active ownership, which Danish Energy has defined. Each year we prepare a status for the group's work on good corporate governance.